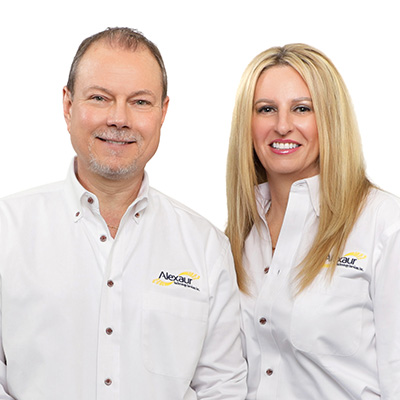 Our Founders - Sean and Mary Priddy
IT that works for you
Started in 2001, Alexaur Technology Services is a complete technology solution provider. We are 100% committed to making sure business owners have the most reliable and professional IT service in West Houston. Our team of talented IT professionals can solve your IT nightmares once and for all.
Here's why so many businesses depend on Alexaur Technology Services for complete IT services and support:
Over 98% Of Service Requests Are Resolved With Just One Call!
We know you're busy and we have made a sincere commitment to making sure your computer problems get fixed FAST. And since most repairs can be done remotely using our secure management tools, you don't have to wait around for a technician to show up.
Live, Local Team Answering Phones.
When you call our office, you will be greeted by a live, local team member during business hours. No more frustrating robots, answering machines, or not knowing your party's extension.
We Guarantee To Listen And Understand Your Specific Business Needs.
Each business is different, which is why IT should not be a one size fits all. We sit on the same side of the table as you to provide support based on your budget and goals. We value and seek to foster strong and long-term relationships, which is why our client retention rate is over 10 years.
Family Owned And Operated.
For over 20 years we have been partnering with businesses in the West Houston community, providing technology solutions and protections for their specific business needs. Our solutions encompass both cutting-edge technology and proven tried and true techniques.
Peace Of Mind.
Not one of our clients who has implemented advanced cybersecurity controls has had their business harmed or impeded by a cyberattack!
With a Team that has over 100 years of combined IT, Cybersecurity, and Unified Communications experience, we watch over your entire network, taking the management and hassle of maintaining it off your hands. This frees you to focus on your customers and running your business, not on your IT systems, security, and backups.
Our custom service packages deliver what you need and want without overstepping the boundaries of your budget. From cloud services to data backup, Alexaur Technology Services is here to team up with you and your company for expert support.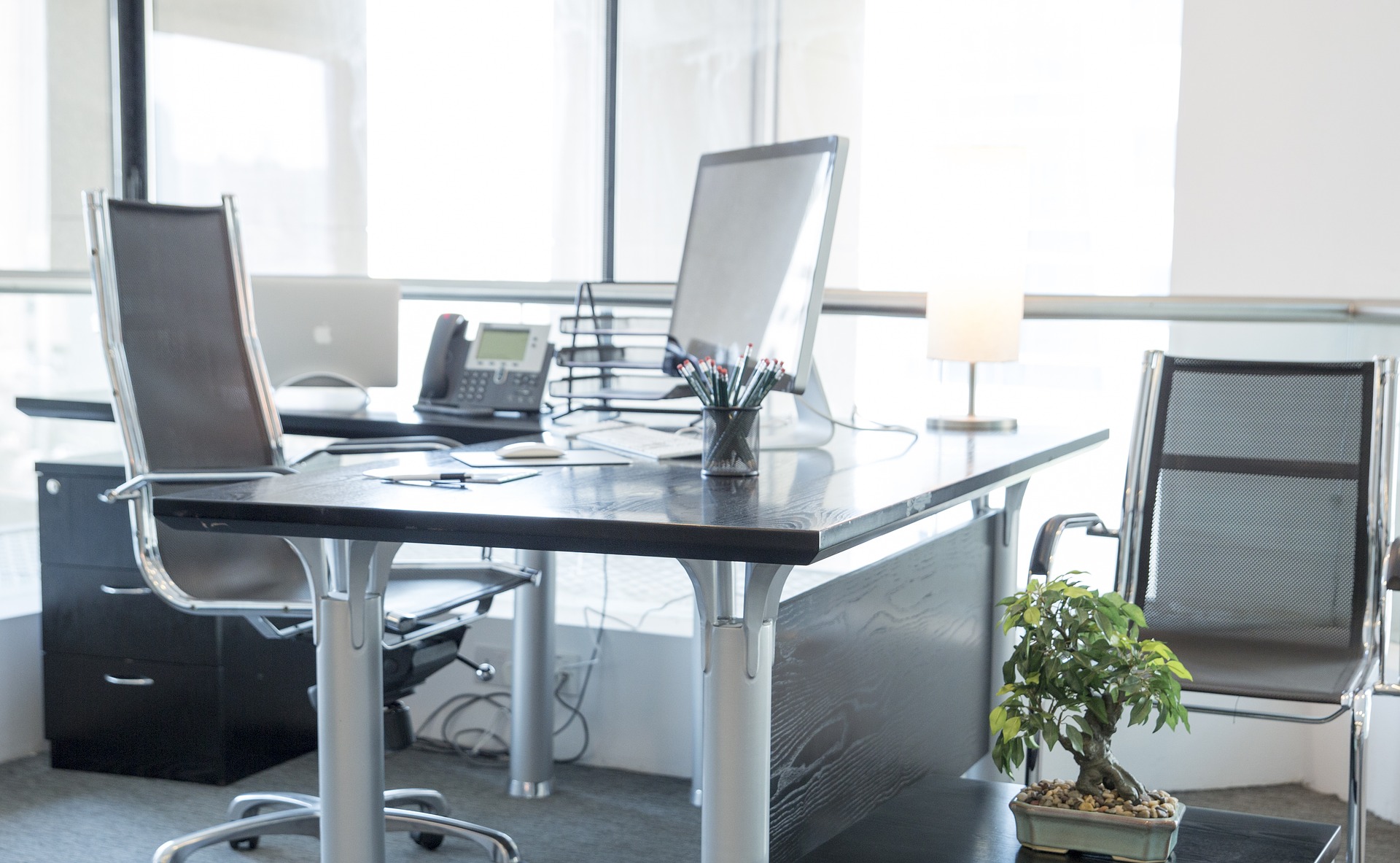 Equipping small businesses with the IT support and tools they need to grow their business, maximize revenue, and protect from cyberattacks.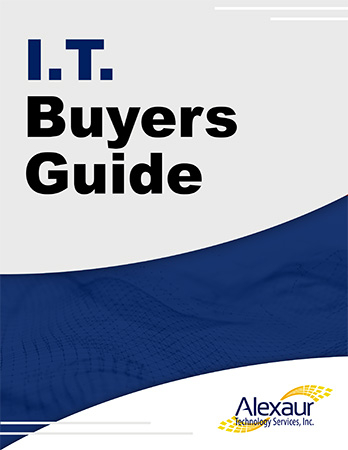 FREE REPORT
The West Houston Business Owner's Guide
To IT Support And Services